Welcome !
About Us

Taheri Enterprises has been a major in the field of Safety Products & Industrial Equipments like Personal Protective Equipments (PPE). Our company's primary goal is to serve our customers with the best quality products & services for their security needs and safety of their workers. We have a really wide range of products designed to fit the perfect demands of various industries. Committed to quality & customer satisfaction, we work as a key manufacturer, exporter, wholesaler, distributor, importer, supplier & trader of Personal Protective Equipments (PPE), Industrial Equipments & Safety Products etc.

We have been able to cater as well as meet different requirements of our clients mainly due to the technical excellence and deep market knowledge. When it comes to understand the exact needs of customers, we do the best possible and bring innovative solution for their specific application. Our sound infrastructure covers several specialized departments that are well equipped to carry out our business activities in an organized & efficient way. Also, our professionals work with a client-centric approach which helps us accomplish maximum client satisfaction.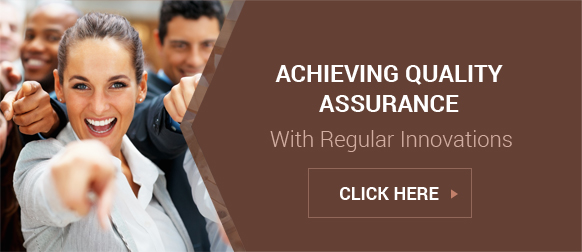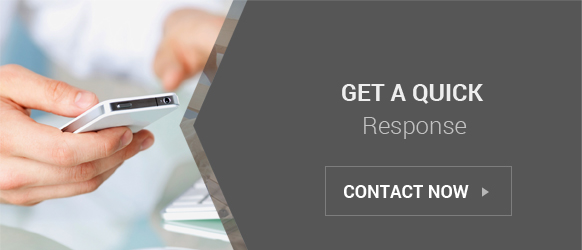 Our Philosophy

We provide great products for safety-related needs and other industrial requirements. We understand your business and serve you the right for increased safety as well as productivity.
Why Prefer Us?

We are known in the market for our superior products, performance and excellent client service. Keeping best quality and current industrial trends in mind, we deliver very suitable products to our customers. With the help of in-depth knowledge of our professionals in their respective areas, we provide the best products to the clients. And there is an established network of distribution that ensures prompt delivery of orders. Following are some major reasons for our enormous success in the industry:

Excellent Craftsmanship & Affordability
Accurate & Fast Delivery
Customized Solutions
Ethical Business Practices
Dedicated Workforce & Modern Facilities
TAHERI ENTERPRISES
Office No. 5, Second Floor, 23 Varaya House, Yusuf Meherally Road, Mumbai - 400003, Maharashtra, India
Phone :+917259614772
Fax :91-22-23421679
Mr. Idris Zoeb Ghadiali (Proprietor)
Mobile :+917259614772